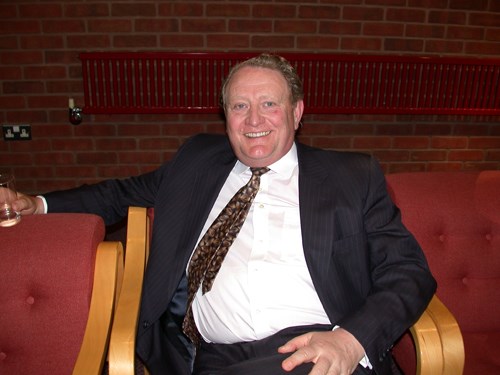 The Council of BADS are sad to report the passing of Dr Peter Simpson on 19th August 2018. Peter was one of the founding Council Members of BADS in 1989 and was President between 1998-2000. He trained and then taught at St Thomas' and Northwick Park Hospitals, London 1966-78 being Lecturer in Community Medicine 1974-5. He then joined the Department of Health as a Chief Medical Officer 1978-1988. He then moved to become Regional Medical Officer at Mersey Regional Health Authority. It was during his time there that he helped form BADS – his experience and contacts proving indispensable to the Council.
He was a great leader and had a jolly nature and infectious smile that won many people over to his way of thinking. During his Presidency he championed the development of benchmarking with John Smith of CHKS and Professor Roger Dyson from Keele University – recognised pioneers in this field. This led to the first national benchmarking survey that day units could sign up for and receive feedback on their performance.
Those of us who had the pleasure of working with Peter learned a lot as he was always willing to help with advice. We will miss his infectious smile and laughter.
 Ian Jackson